Shared under conditions: PFER 3 – Any Core Participant Purpose(page 17 of document: https://cdn-wp.datapress.cloud/esc/20190709165644/PFER-Information-sharing-policy-030719-v1.0.pdf)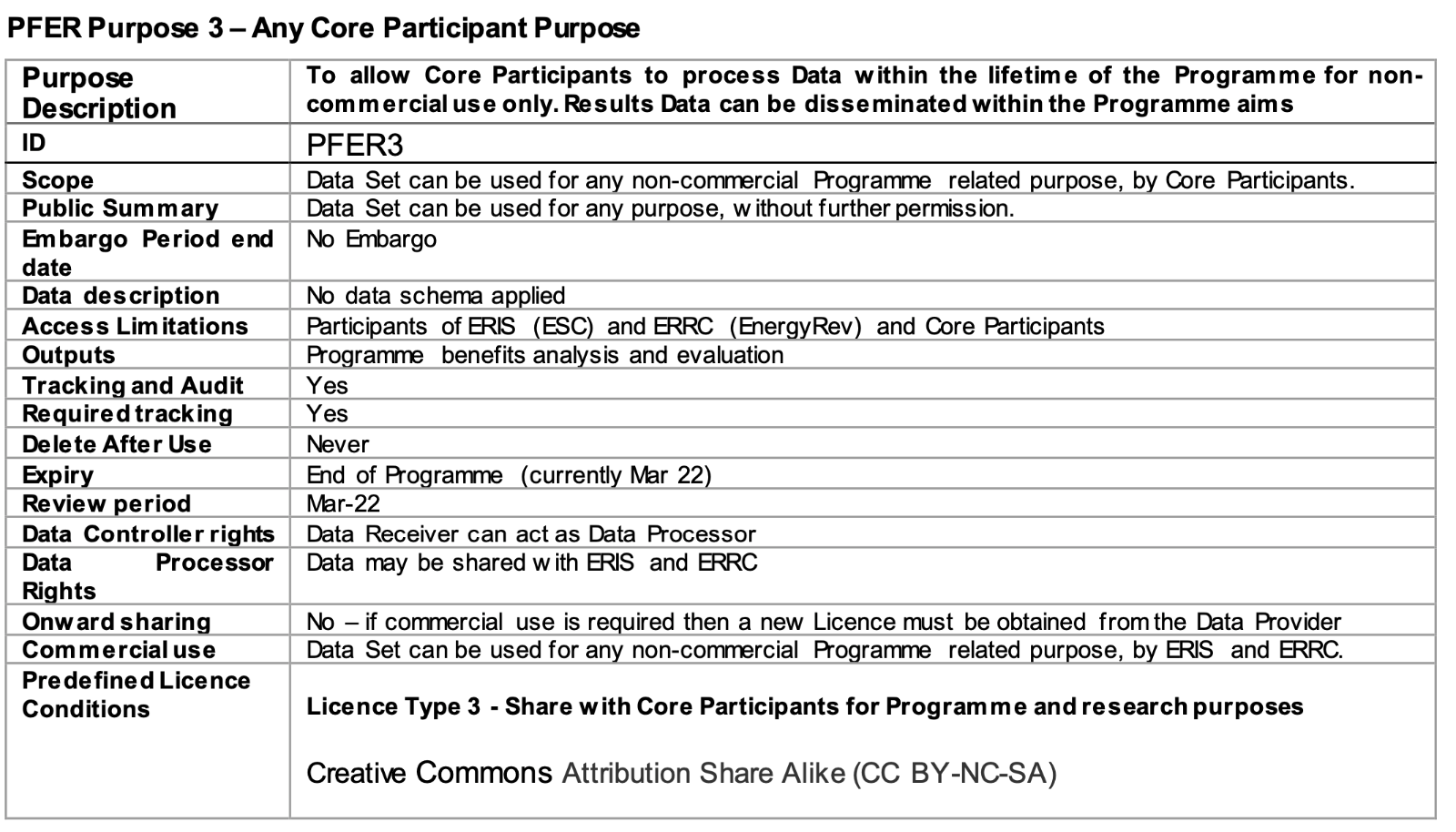 WPD Substations providing capacity down to 11 kV (and 6.6 kV) in a CSV file for ESC (ERIS) - RESO reference RESO_WPD_CSV_01_v1
Provided by Western Power Distribution on-request for LEAR analysis of West Midlands Regional Energy System Operator (RESO) Project area.
28 WPD Primary Substation names and site reference number, Firm Capacity of Substation (MVA), locator (XY). Firm Capacity at each primary location is taken from WPD's published Capacity Map. ESC please refer to notes in the Data Specification for details needed to use this for the LEAR. RESO defines Primary to also include any substations that draw from 132 kV rather than 33 kV if they supply power to the same level a typical Primary (11 kV).
3 of these Substations supply a small amount of power into Coventry from outside the area - Kenilworth, Newdigate (little) and (very little) Lawford.
In addition to WPD substations, at same level (Primary - 33 kV) there are an estimated 5+ private connections/substations in the RESO Area with at least one more planned at this time.
This data is managed by RESO Work Package 2 (WP2 - Data discovery and landscaping).
Date of upload: 11th March 2020.