Shared under conditions: PFER 3 – Any Core Participant Purpose(page 17 of document: https://cdn-wp.datapress.cloud/esc/20190709165644/PFER-Information-sharing-policy-030719-v1.0.pdf)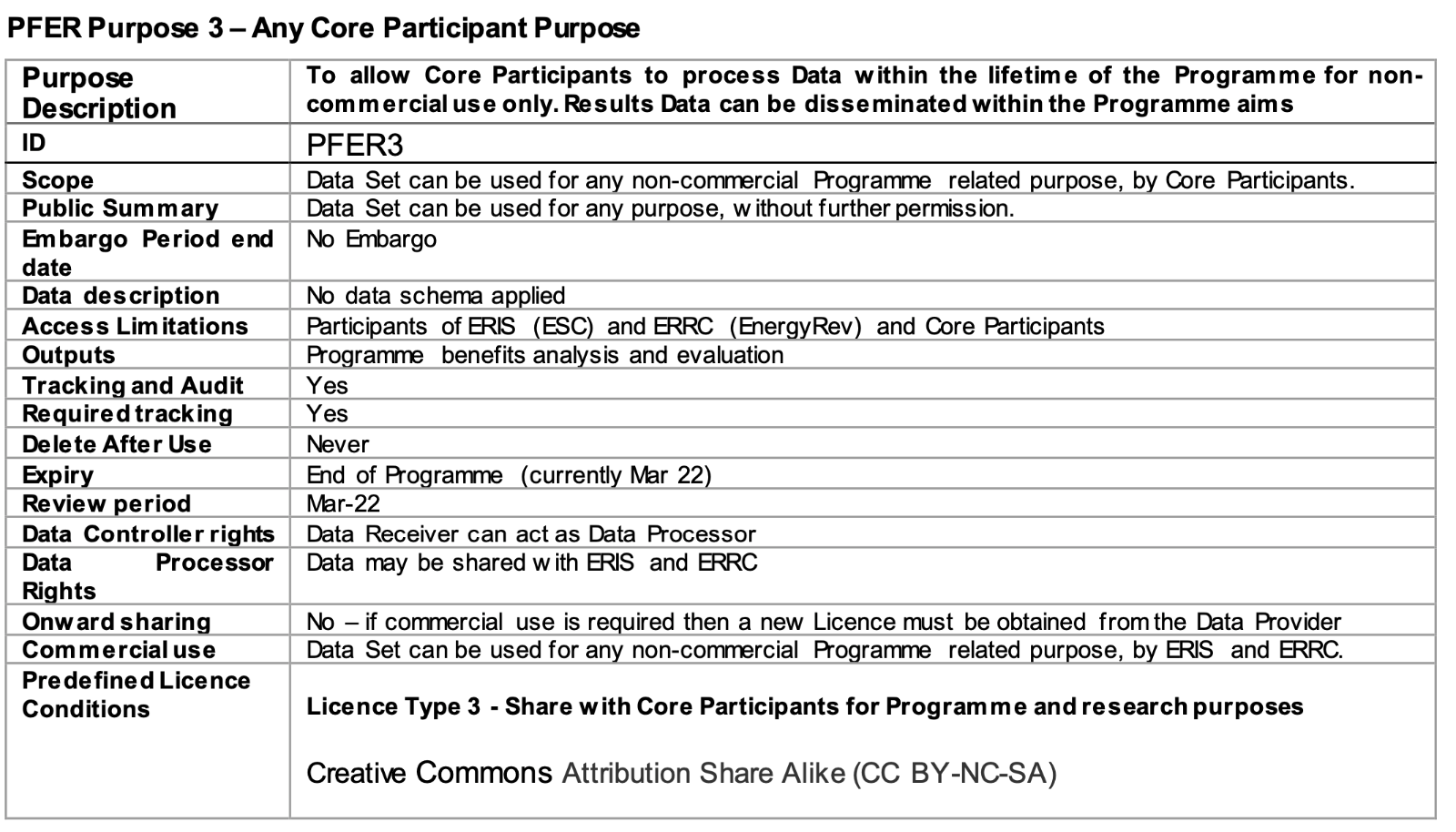 WPD Distribution Substations providing capacity down to 400V (LV) in a CSV file for ESC (ERIS) - RESO reference RESO_WPD_CSV_02_v1
Provided by Western Power Distribution on-request for LEAR analysis of West Midlands Regional Energy System Operator (RESO) Project area.
2,212 records: WPD distribution names and site reference number, NamePlate ratings taken from transformers at site (kVA), Grid References (SP), associated Primary names and Feeder/Primary reference numbers. ESC please refer to notes in the Data Specification for details needed to use this for the LEAR.
This data is managed by RESO Work Package 2 (WP2 - Data discovery and landscaping).
Date of upload: 11th March 2020.
ADDENDUM:
Estimates of rating added to e.g. private substation records, provided under separate ESC license by W Mids RESO Work Package 2 (WP2):
RESO reference: RESO_WP2_CSV_01v1
Date of additional upload: 12 march 2020