Created a year ago, updated 3 months ago
Shared under conditions: PFER 3 – Any Core Participant Purpose(page 17 of document: https://cdn-wp.datapress.cloud/esc/20190709165644/PFER-Information-sharing-policy-030719-v1.0.pdf)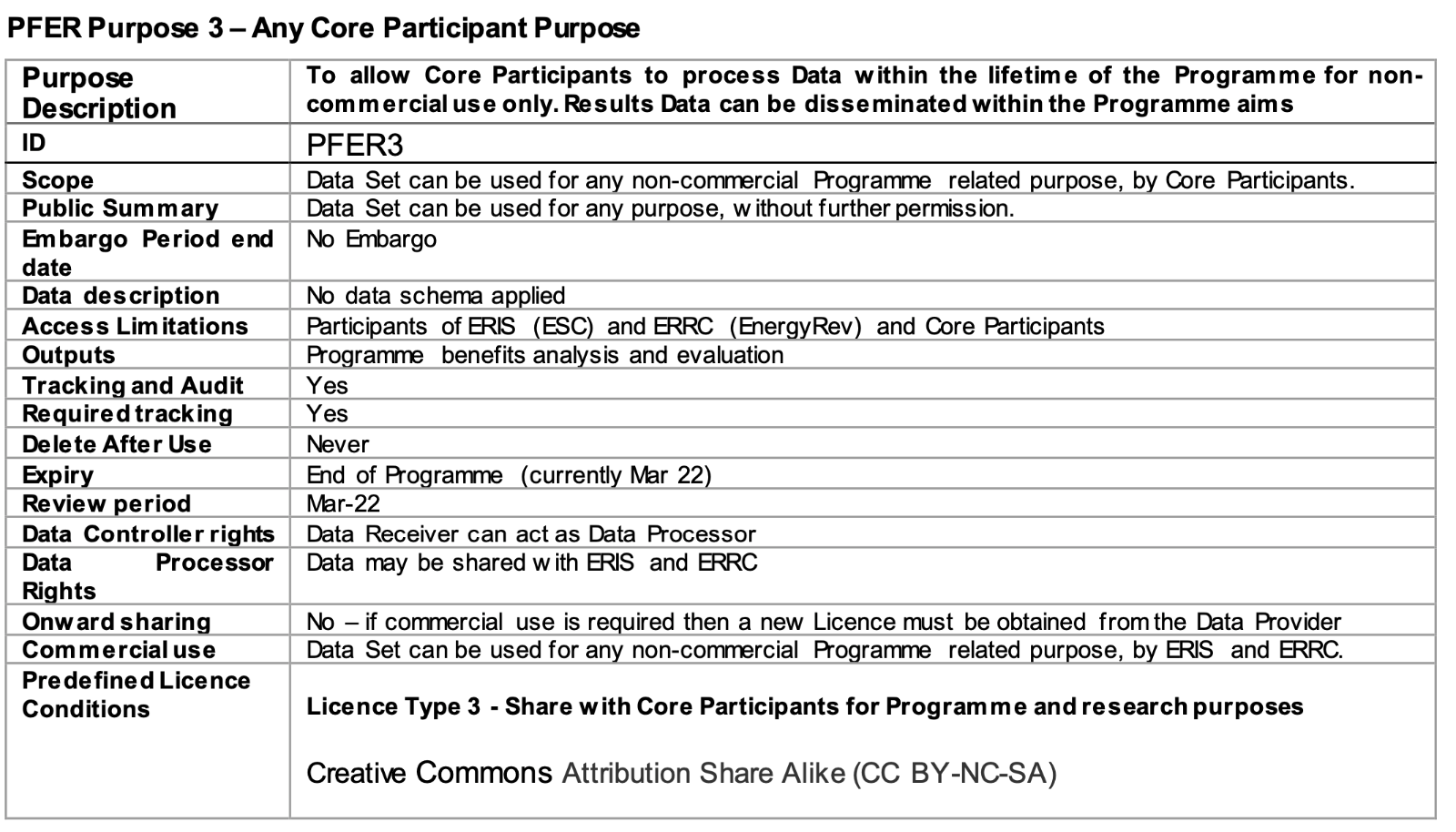 List of BSPs serving the RESO area - as extracted from WPD Capacity Map data export.
In order to filter this list it was checked against WPD's Crown database - this enabled the following refinements:
Notes on Coventry South 132/33/11 kV substation shown correctly connecting at BSP level but also acting as a Primary
Consider Nuneaton 33 kV SStn BSP - eliminated as very little capacity for RESO from Newdigate Primary (very few feeders cross-in)
Rugby and Warwick BSPs also provide minimal capacity and are not included.
The data fields provided are:
Network Reference ID
Parent Network Reference ID
Substation Name
Substation Number Asset Type
Latitude
Longitude
Fault Level Headroom
Group
Bulk Supply Point Name
Primary Substation
Upstream Voltage
Downstream Voltage
Firm Capacity of Substation (MVA)
Reverse Power Capability (MVA)
Measured Peak Demand (MVA)
Demand Headroom (MVA)
Generation Headroom (MVA)
Fault Level Headroom (kA)
(field units not shown are Text fields, otherwise Number)
Capacity Map export as at June 2020.